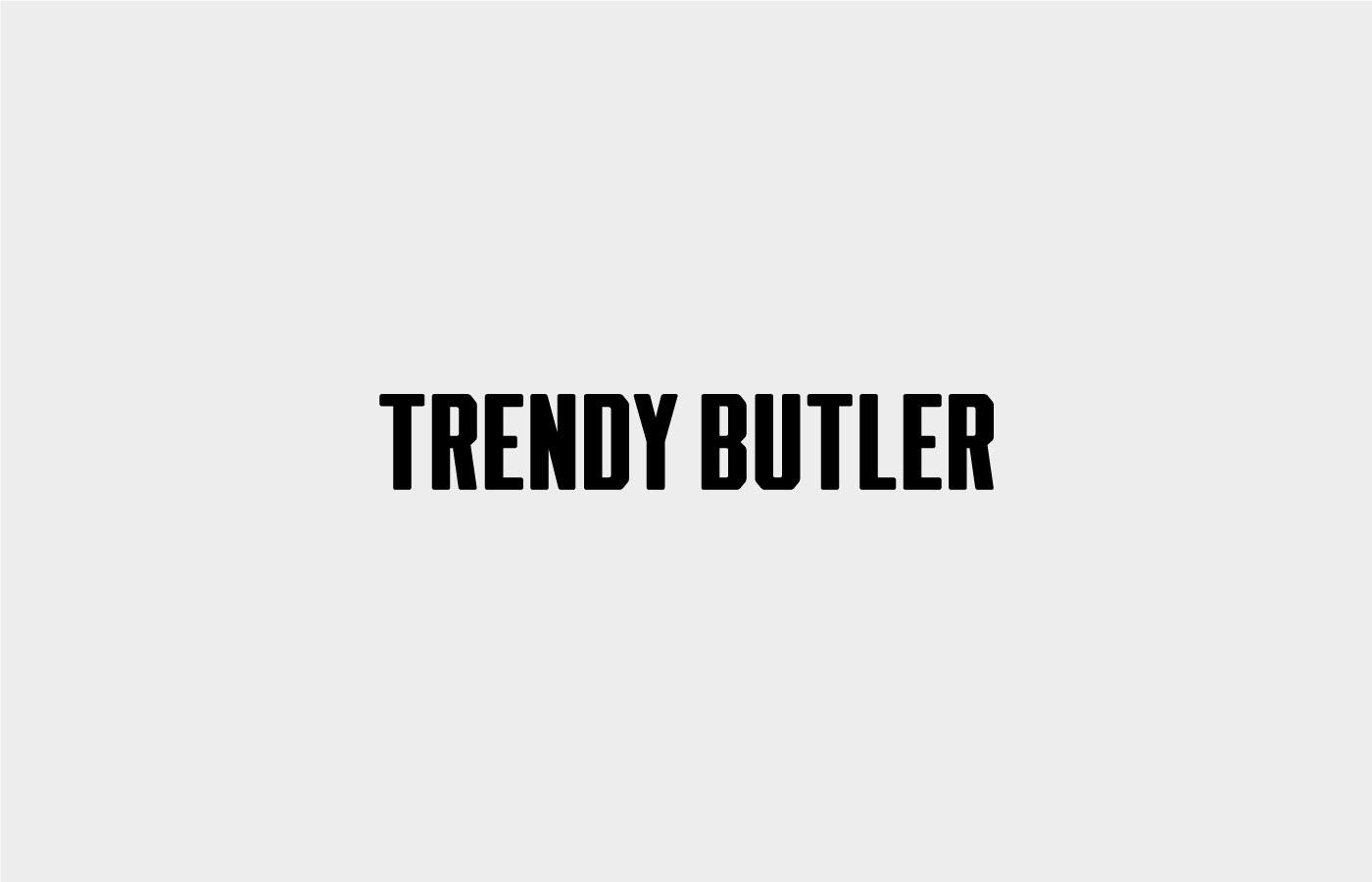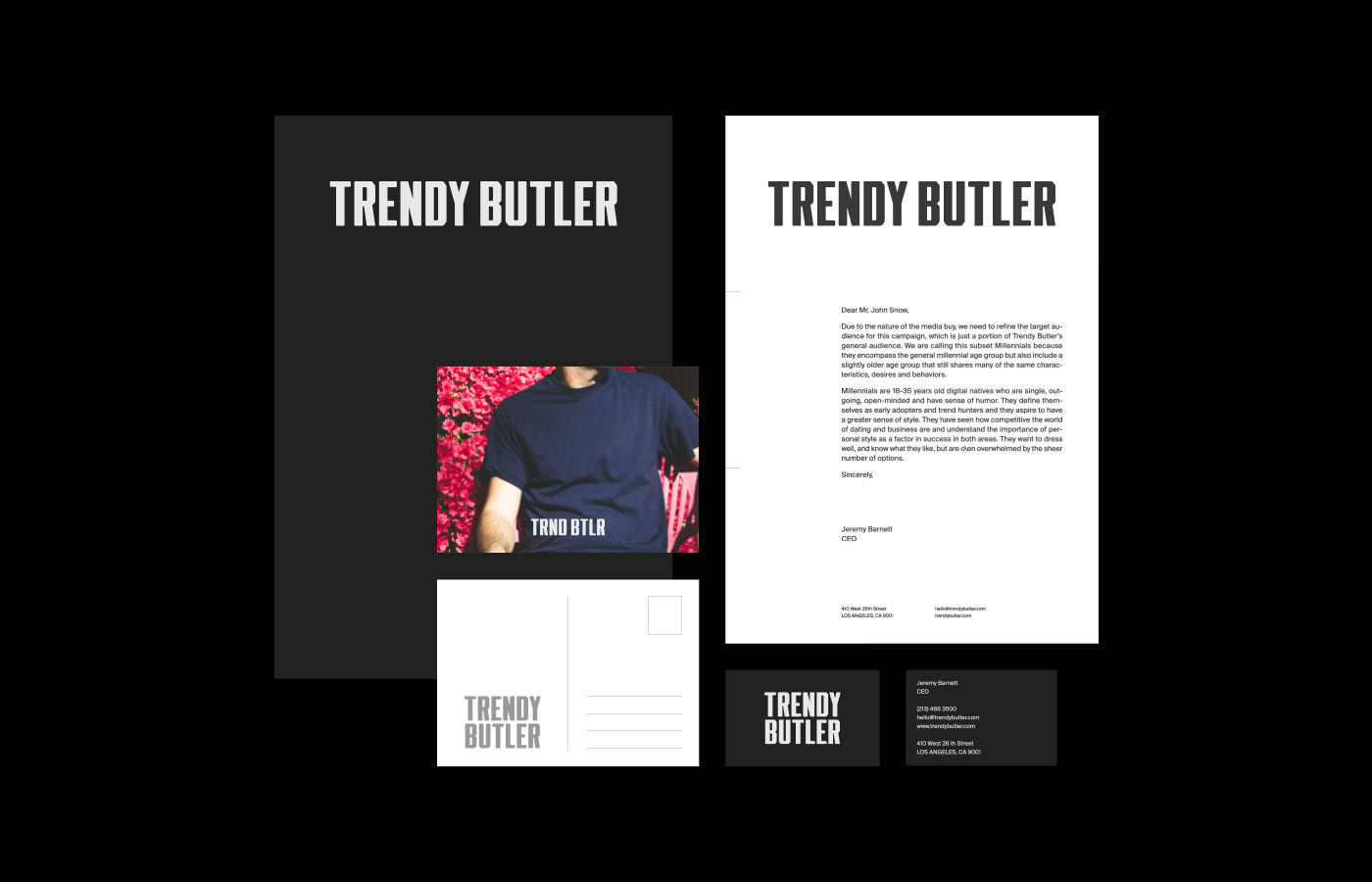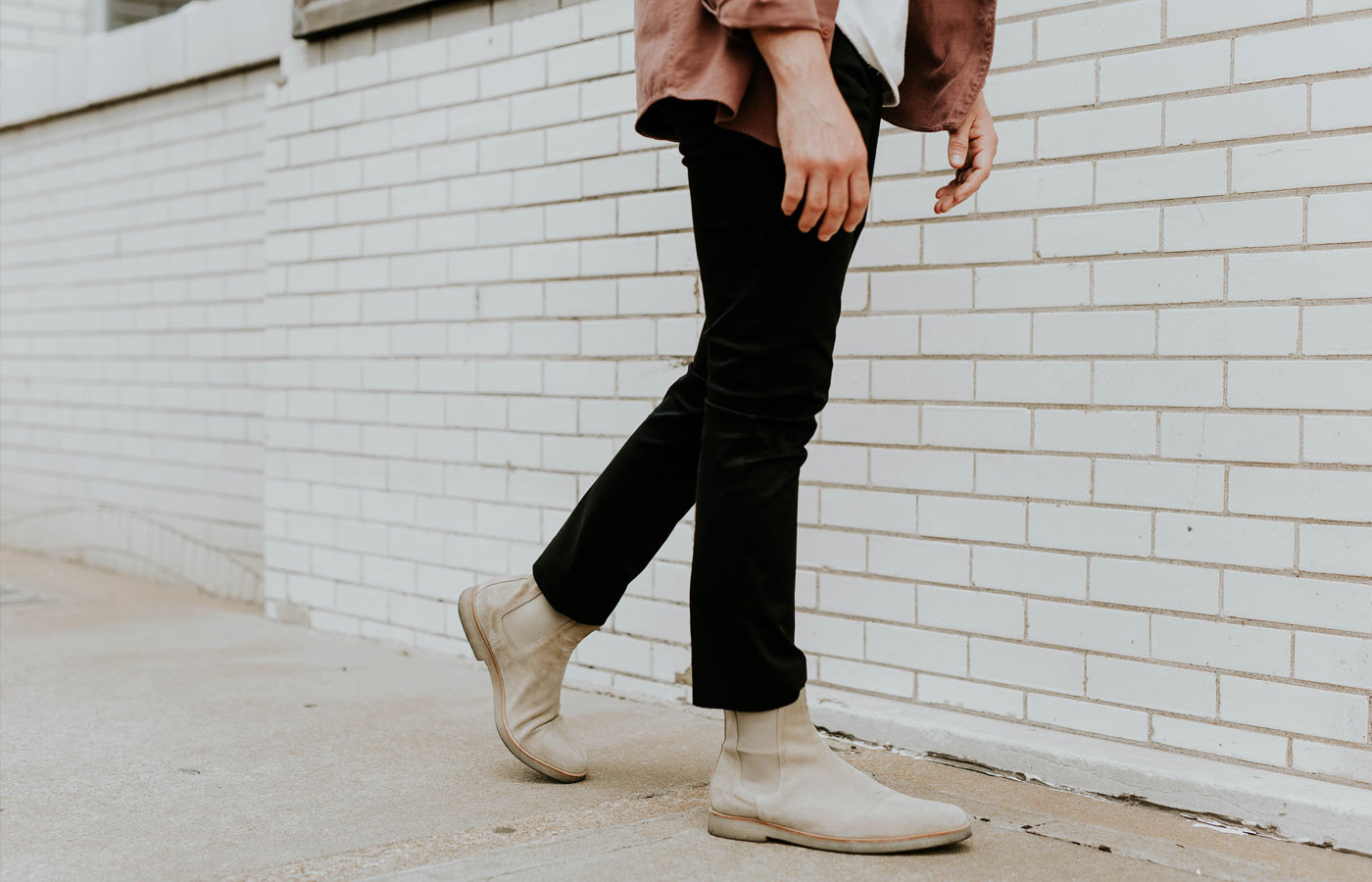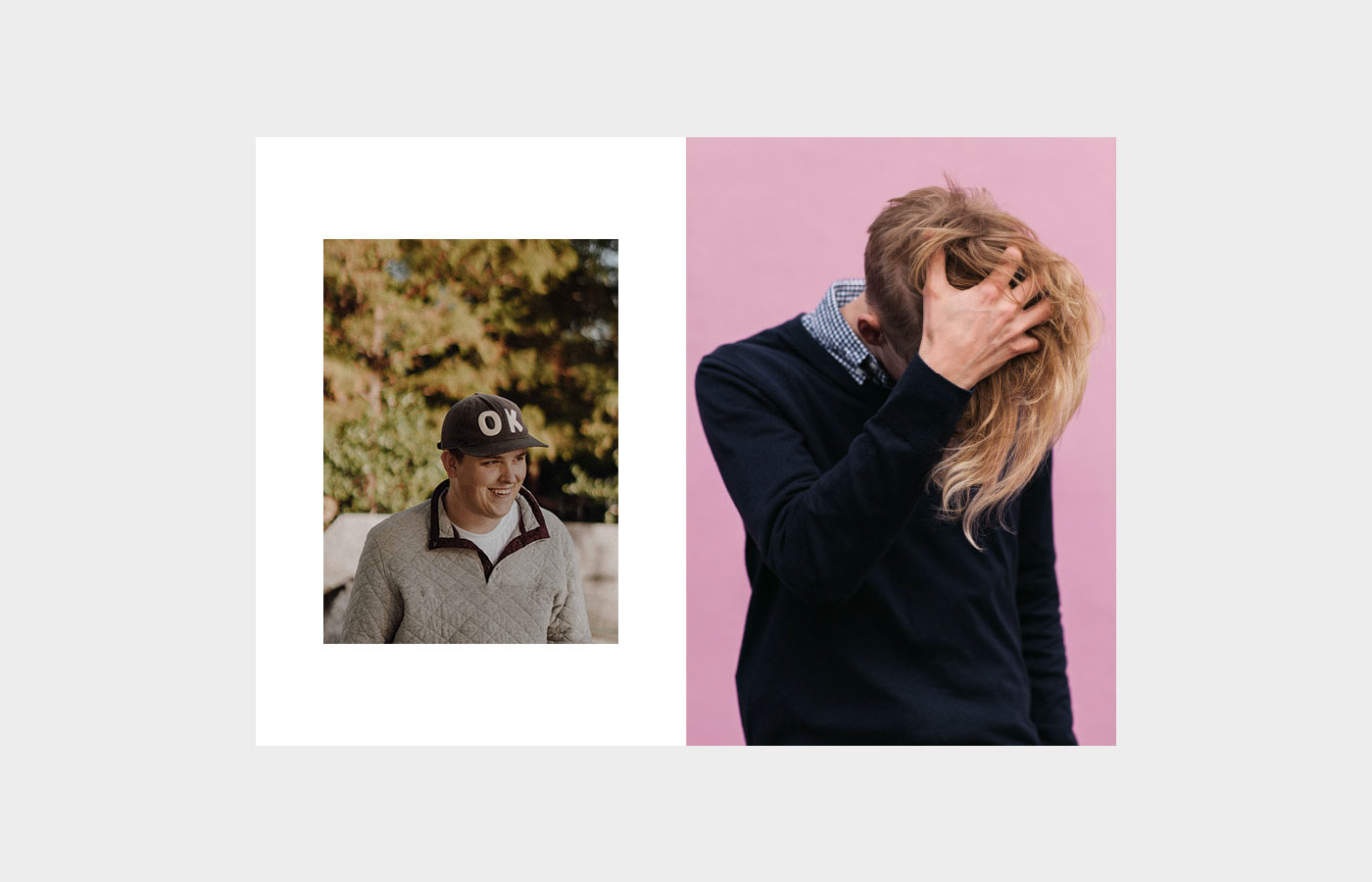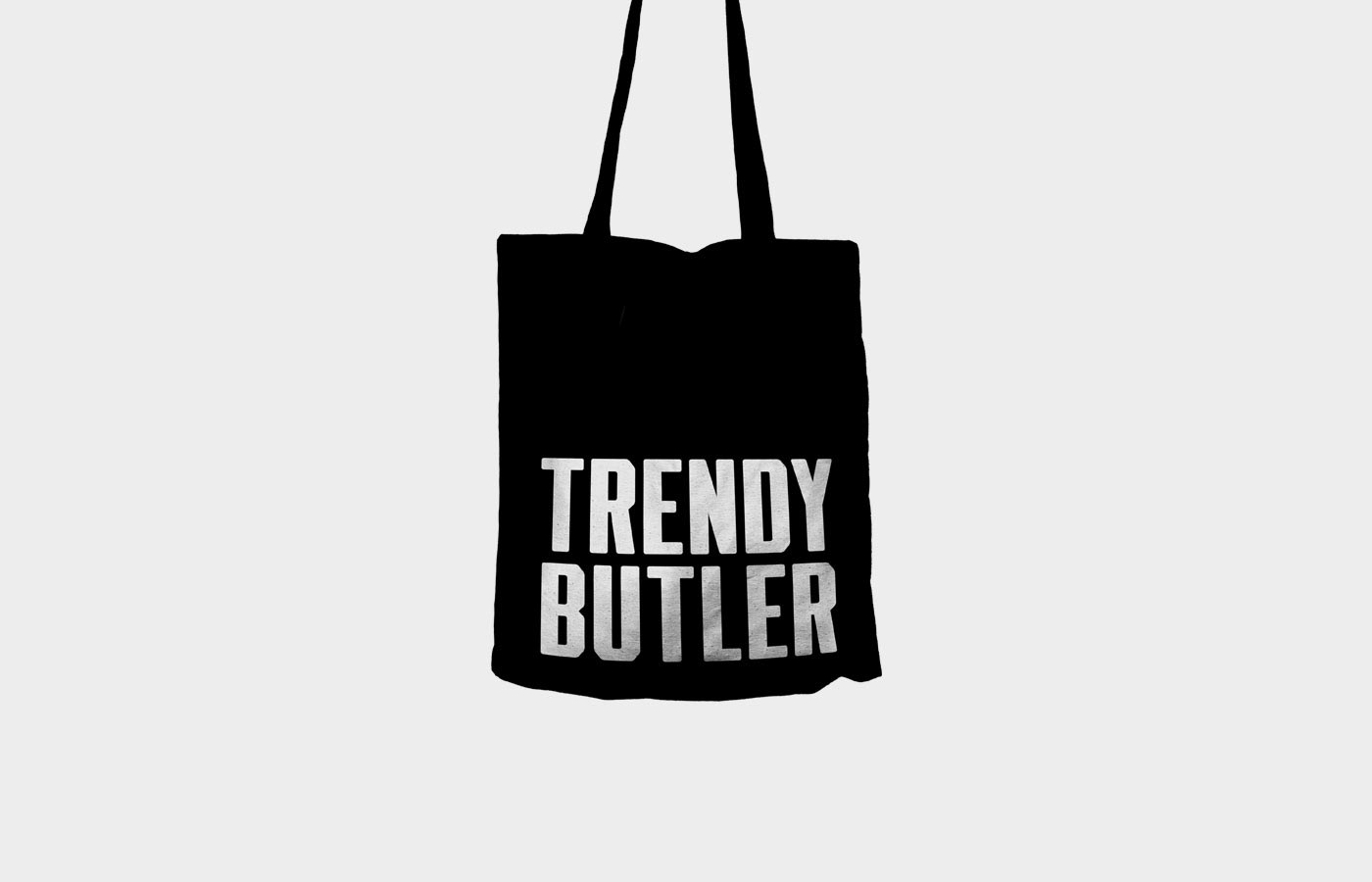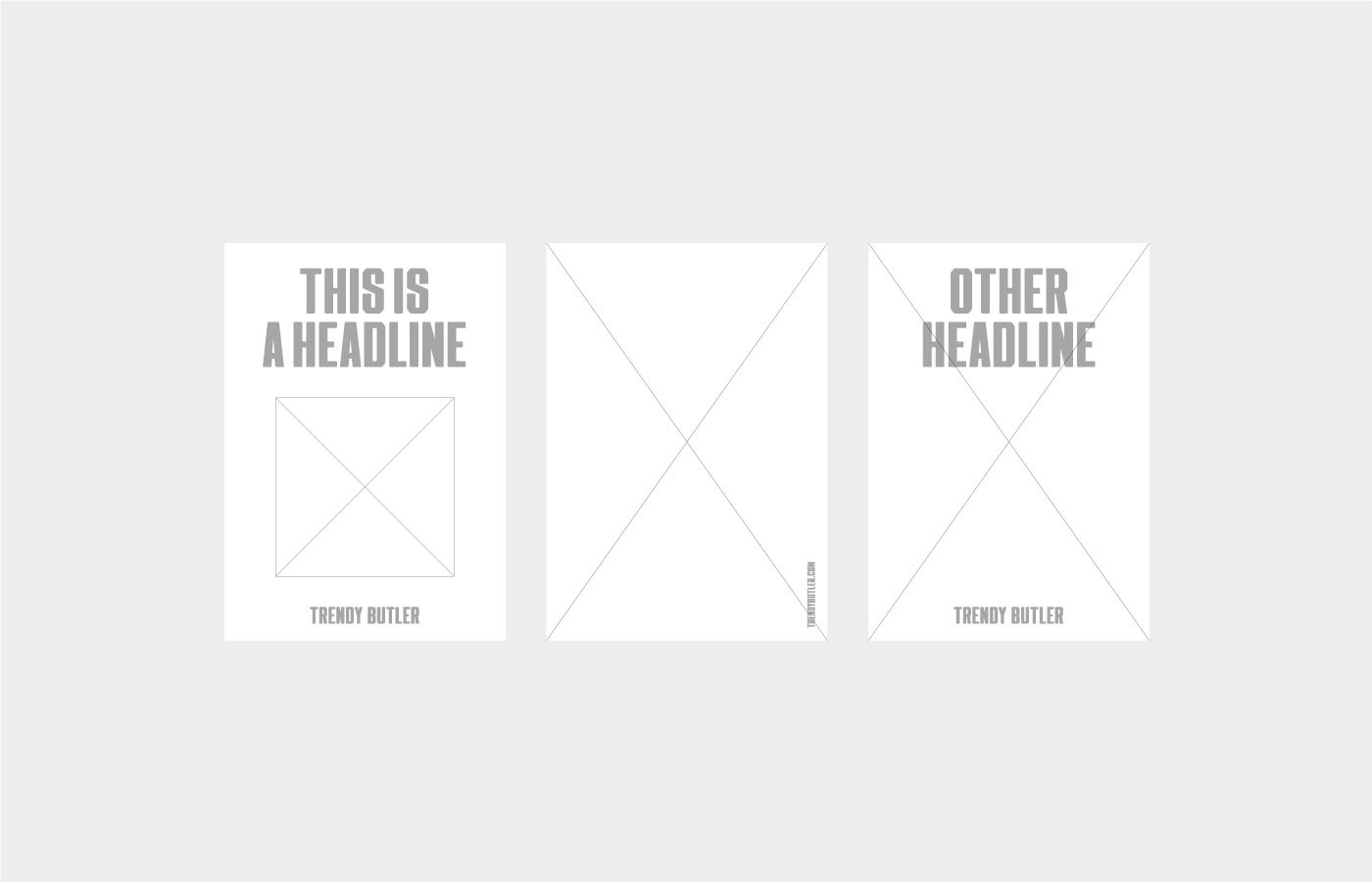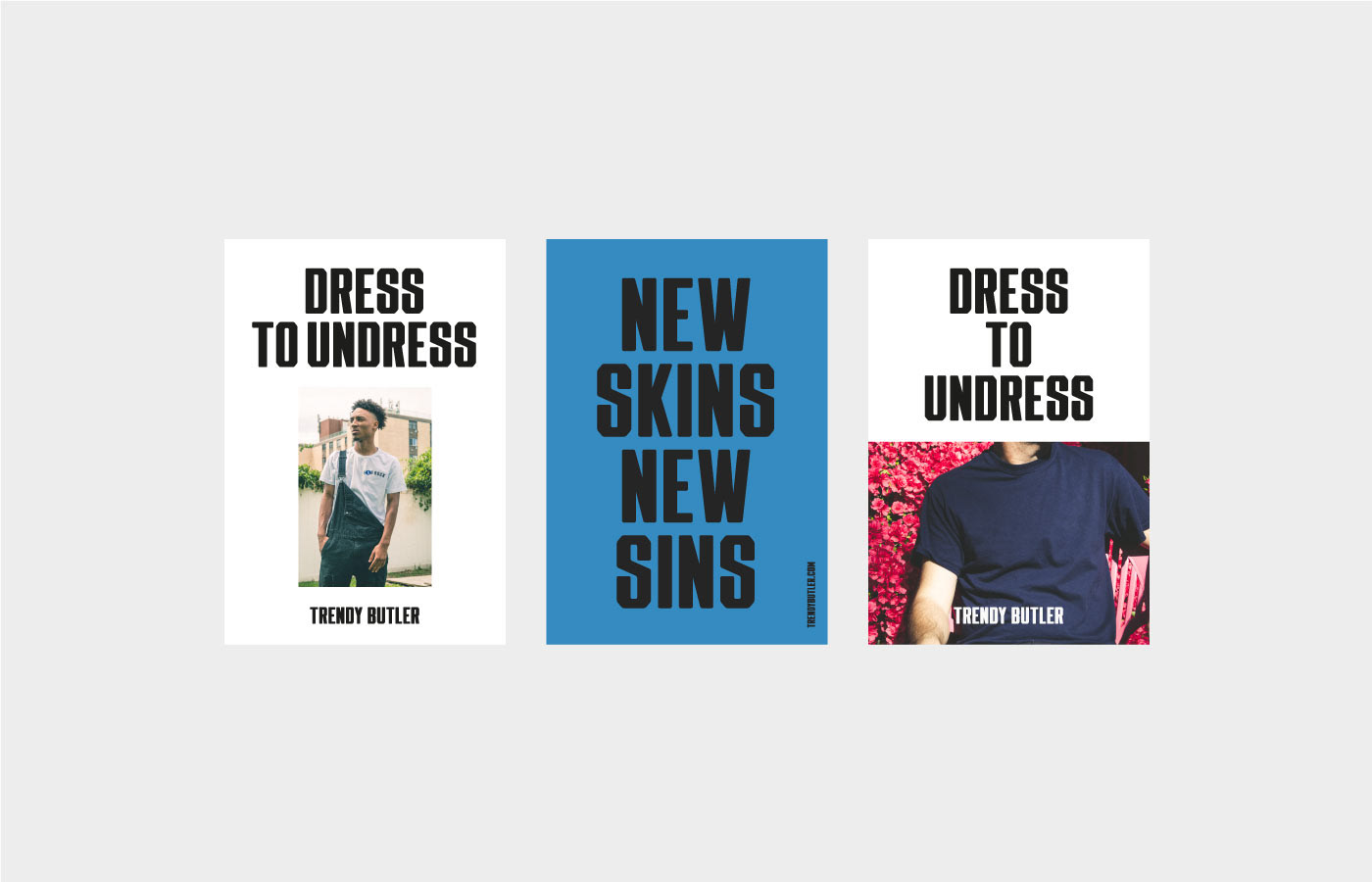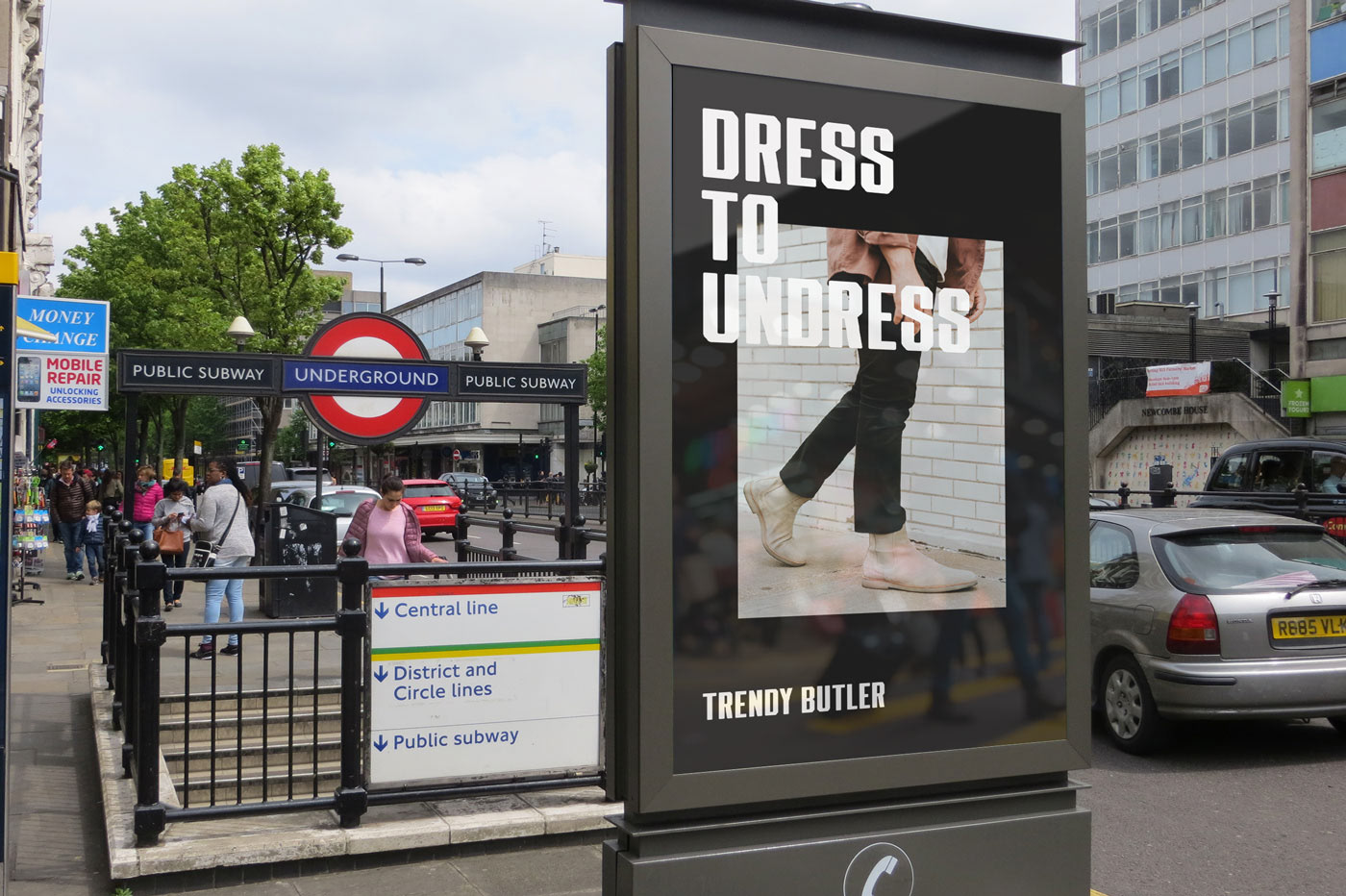 Rebranding para Trendy Butler, servicio de suscripción de de ropa a domicilio y asistencia de estilismo.
El reto era simplificar la identidad visual de la marca, pues va dirigida a un público que no dispone de tiempo para ir de compras. Así, el sistema se basa en grandes titulares con mensajes directos en una tipografía a medio camino entre los cánones habituales de la moda y la tecnología. La dirección fotográfica hizo hincapié en celebrar la diversidad multicultural y buscar poses naturales y encuadres poco comunes.
Rebranding for Trendy Butler, a men's apparel subscription service.
The idea was to simplify the visual identity of the brand. The clients that use this kind of services rarely have time to read, so the system was based in big headlines and direct language in a typeface half elegant half techie. The photographic art direction enhanced the multicultural diversity, natural poses and uncommon framing.