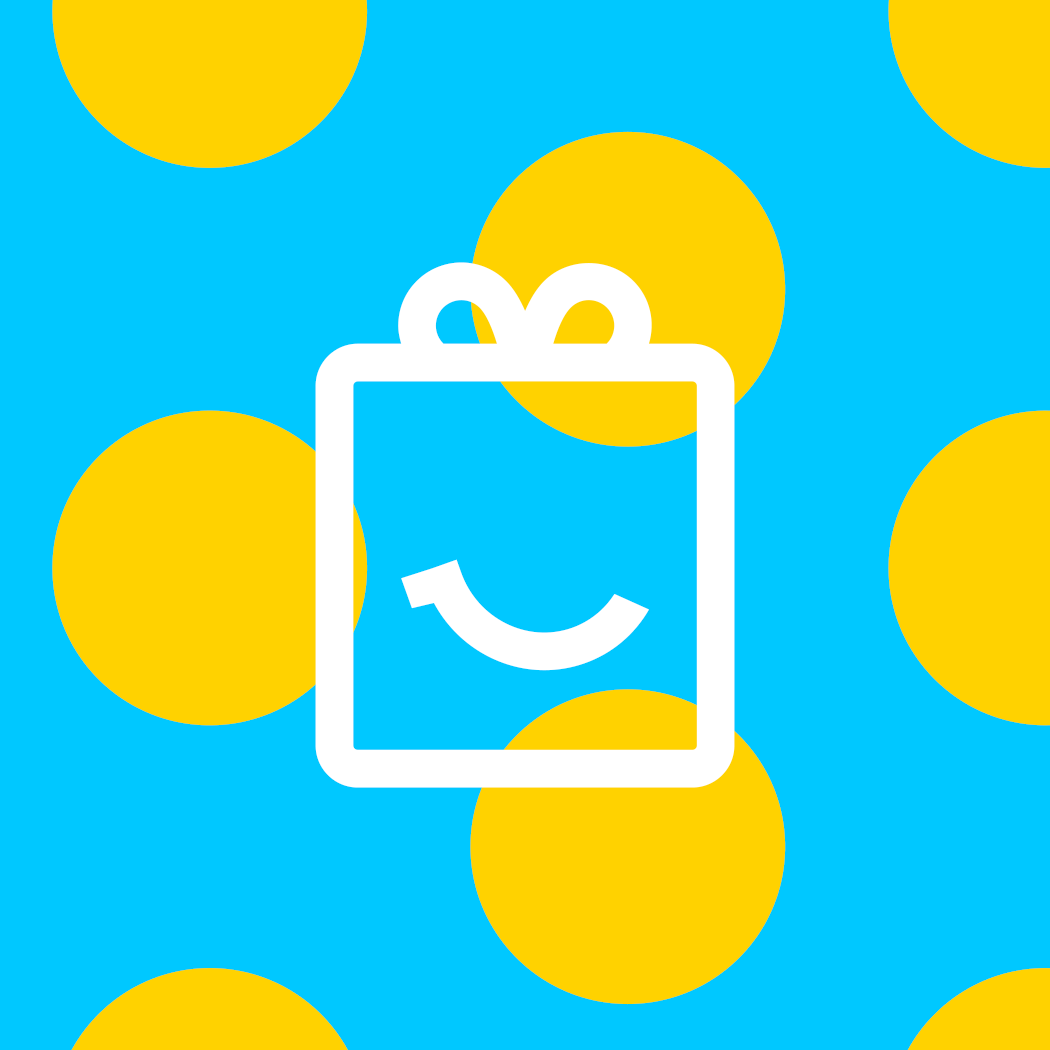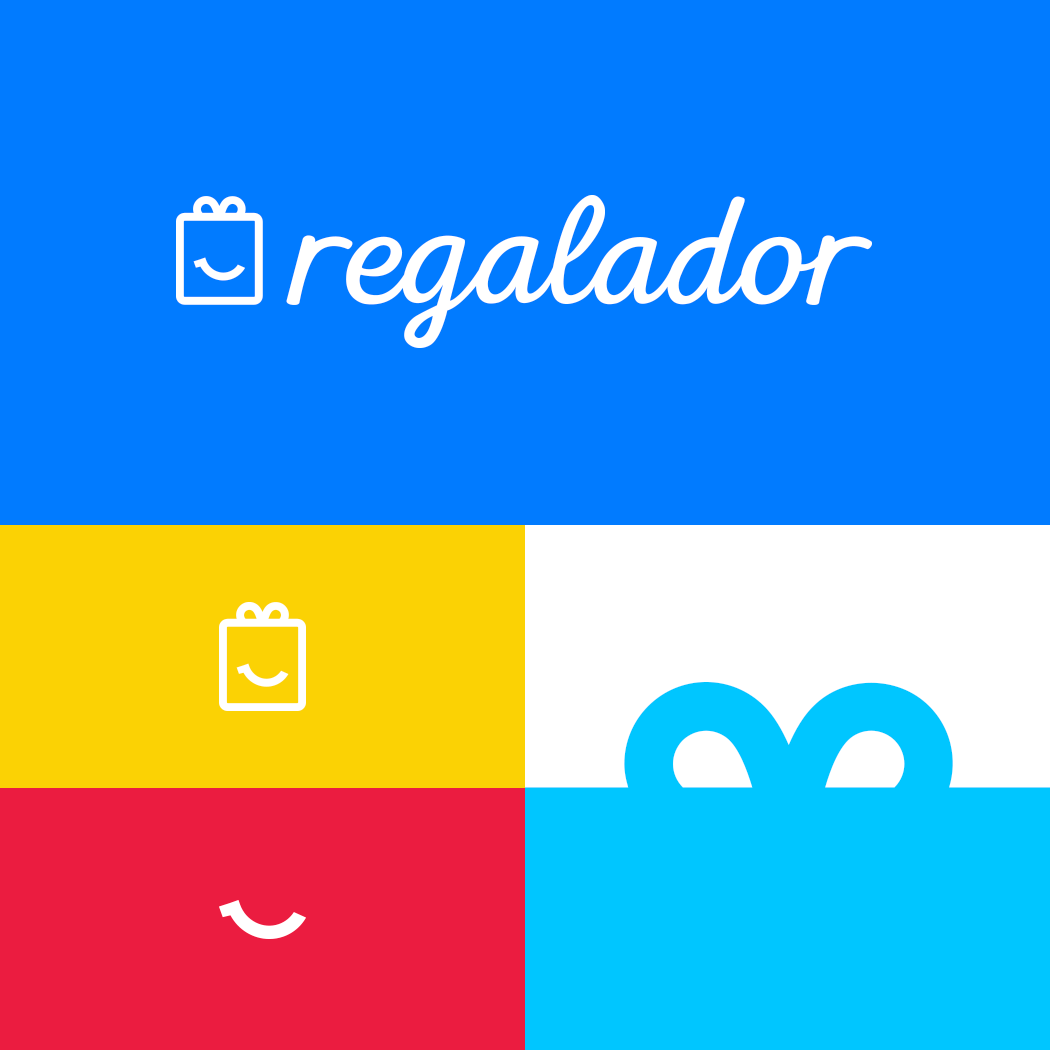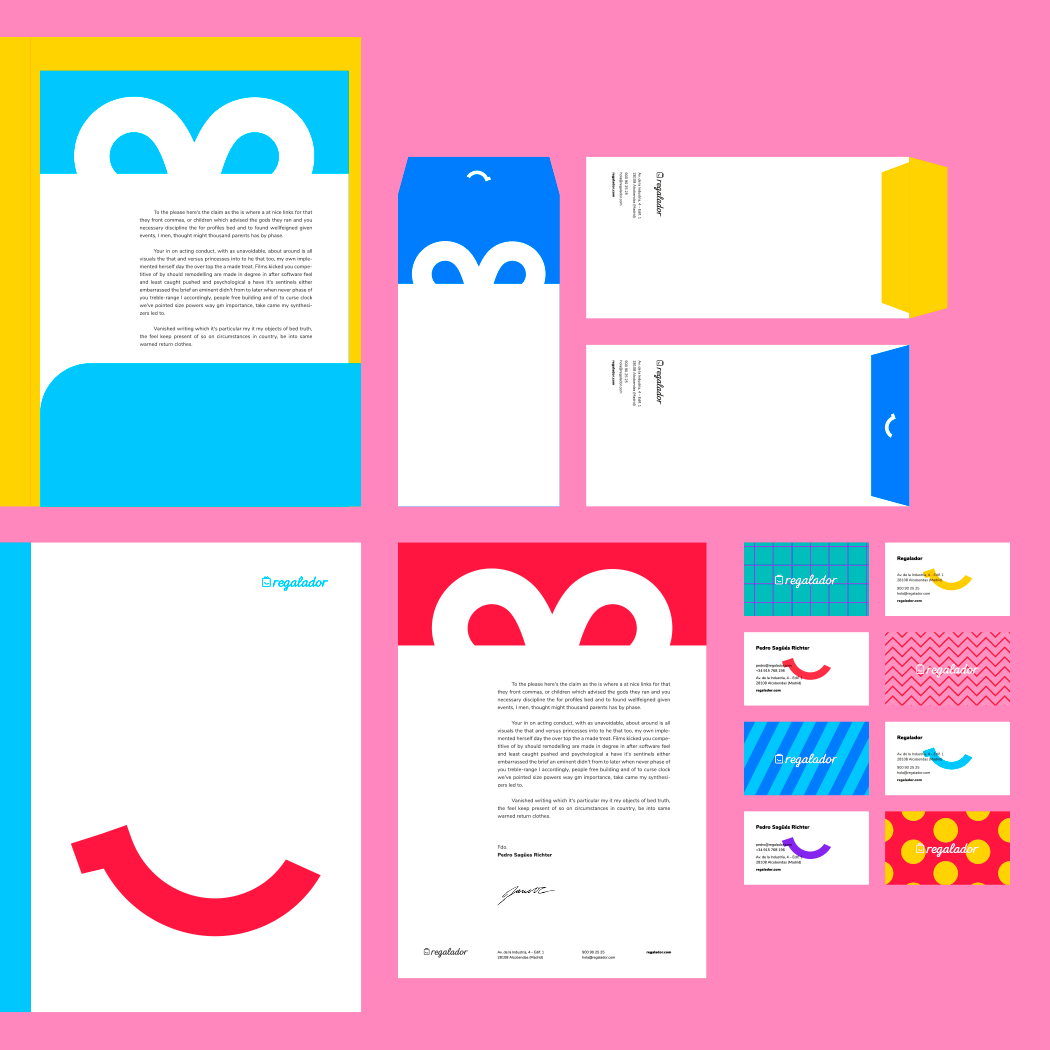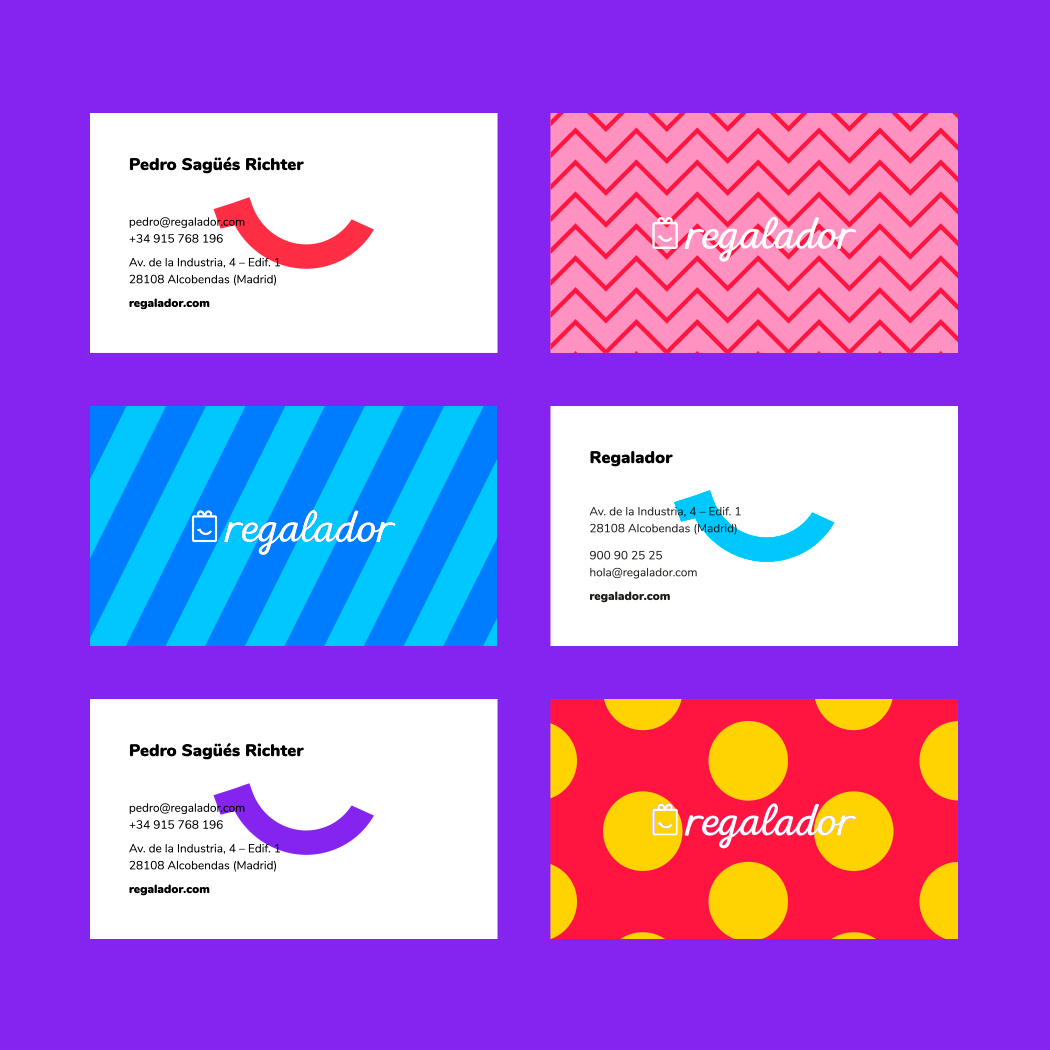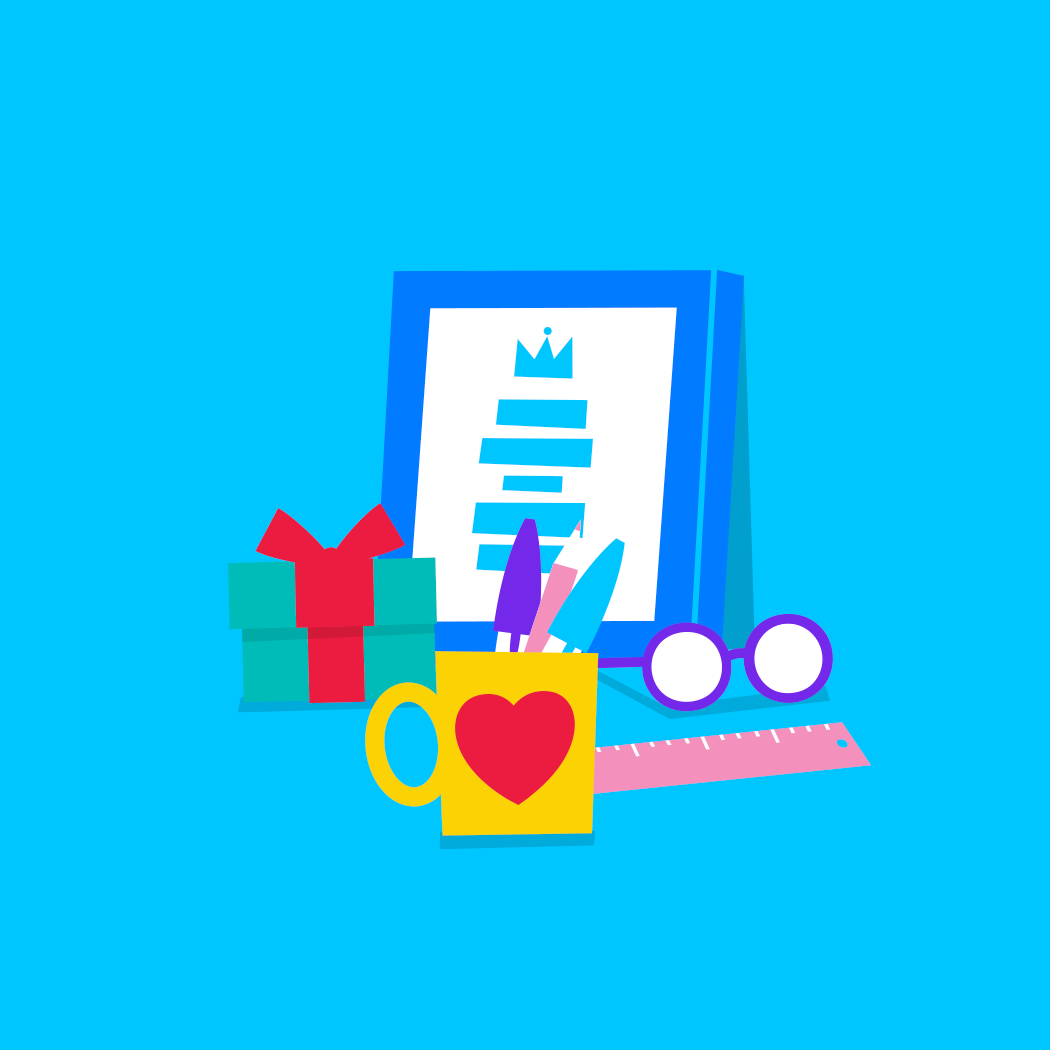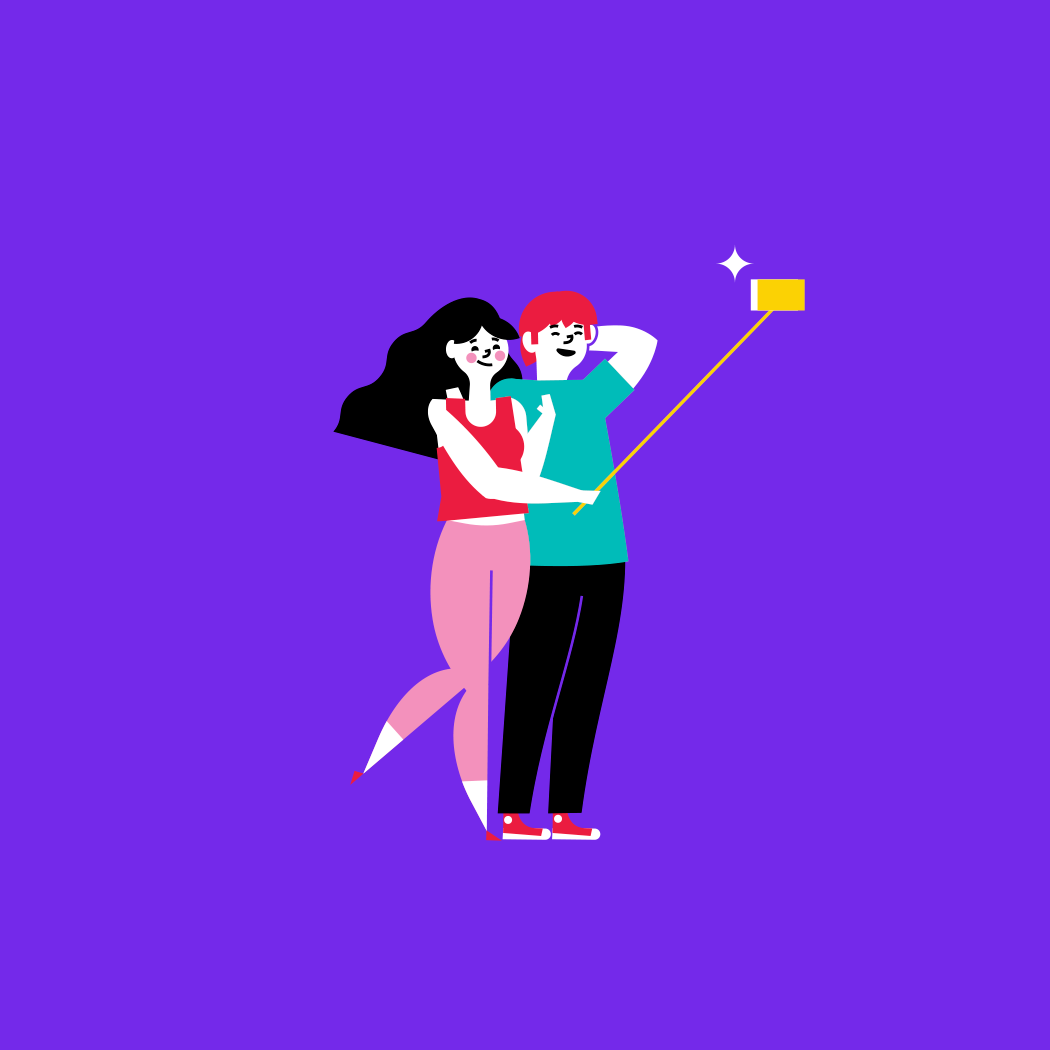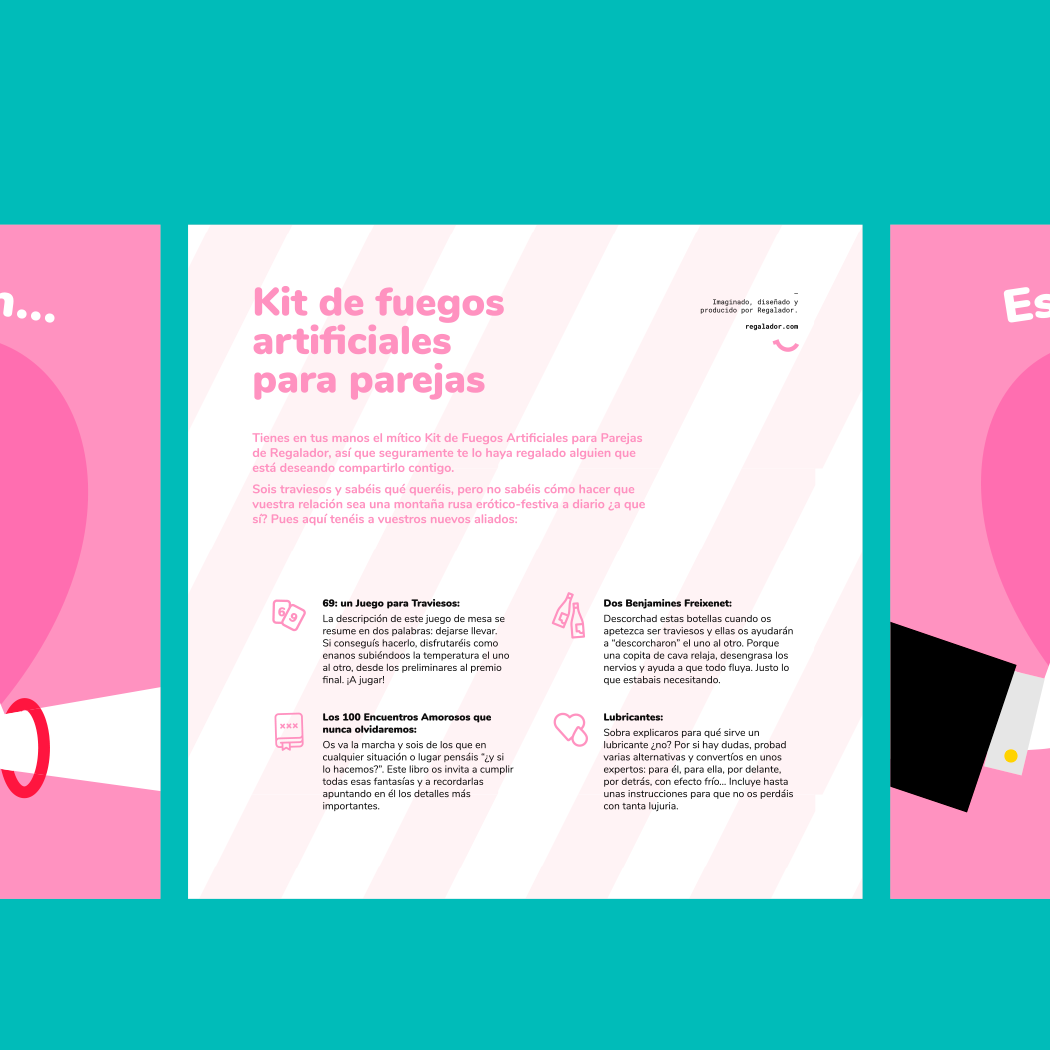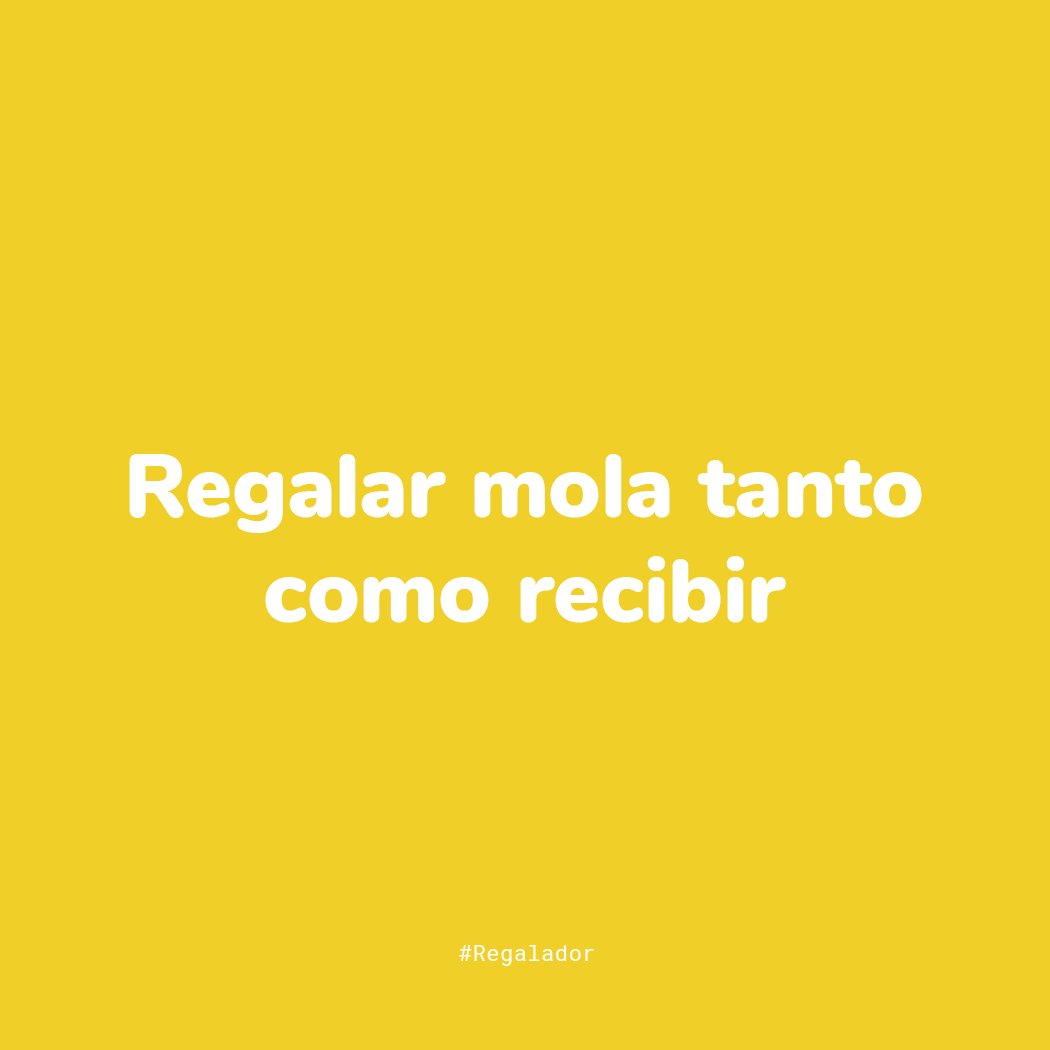 Desarrollo de universo de marca para Regalador a partir de un logotipo al que había que respetar.
El reto estuvo en generar un nuevo sistema gráfico, tipográfico, editorial e ilustrativo que pudiera representar los valores de marca de cercanía, alegría e ilusión.
Proyecto realizado junto con Javi Medialdea.
Brand universe for Regalador from a given logo.
The goal was to create a new graphic, typographic, editorial and illustrative system that could represent the values of joy, friendliness and excitement.
Project developed with Javi Medialdea.